Individual County Member Benefits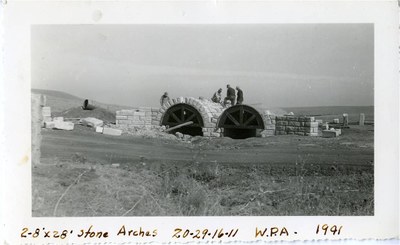 KCHA provides numerous benefits and opportunities for Kansas Counties. Below is a non-inclusive list of what your membership to the KCHA offers your county.
Provides a network with your peers in order to exchange ideas and information. 
Single point of contact for KDOT to provide information to counties.
Assists with LTAP to provide valuable training opportunities.
Provides feedback to KDOT on policy changes, design criteria, and Federal regulations that may negatively affect counties.
Provides technical support to the Kansas Association of Counties (KAC) on legislative issues. We are your voice in Topeka.
Supports the KAC Local Road Engineer who provides us with valuable information so that we may perform our jobs better.
Provides technical education through the Spring Conference and Fall Annual Meeting (held in conjunction with the KAC Annual Conference).
KCHA membership is an individual membership and not a county-wide membership. Therefore, each Kansas County employee wishing to become a member must submit a membership application and membership fee.  If you are interested in joining as an individual member, please click on the links for the President's Letter and member application to join our organization.